I sewn up a couple of summer outfits today.
Here is my 2 yr old daughter Nellie in her tube/halter top whatever you want to call it and her capris.
Front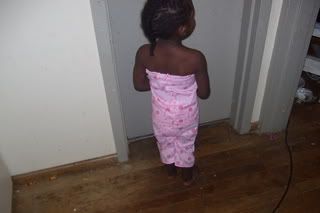 Back
Close up
Now here go my oldest daughter Nesa that is 5 yrs old. She is wearing a summer dress that ties up around her neck.
Front
Back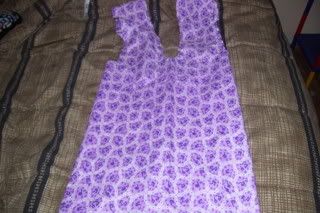 Close up
Ok now here go my crochet items. I done my little 4 month old niece some headbands due to her having craddle cap her hair as been falling out in the front and I thought it would be nice to make her a couple of headbands to cover up that part of her hair until her hair starts back growing.
More to come I have a least 3 more I will try to finish this weekend. :)
Thanks for looking.