Yes, it's been one year that I have been blogging can you believe it I know I can't to my surprise I am happy to say that I had lots to talk about in order to keep blogging lol.
Is it just me or what. I tell my friends and family that one of my blogging friends made this and made that they look at me like no you not talk to us about people you know online. Tell you the truth I have found some wonderful people online due to my blog or though a couple of yahoo groups, or forums so there are some wonderful people out there.
But, back to my crafts.
So lets take a Lesalicious blogging history lesson stepping back into the year 2007
Warning
may contain lots of pictures.:)Of crocheting, sewing, and recon photos.
Again
WARNING January 2007 - Februry 2007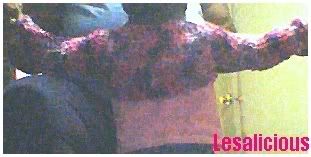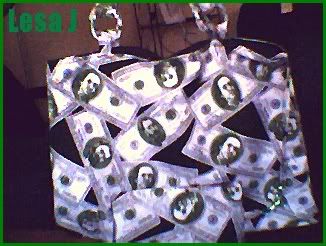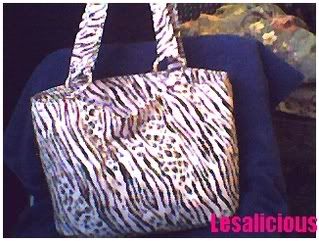 March 2007 - April 2007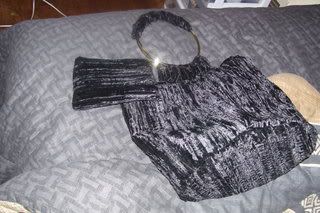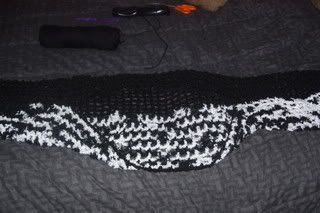 May 2007 - June 2007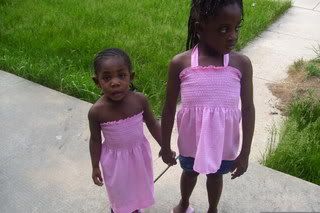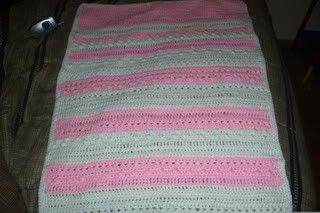 July 2007 - August 2007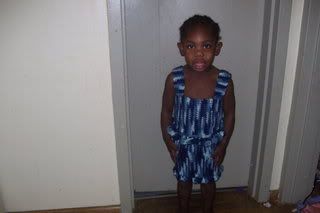 September 2007 - October 2007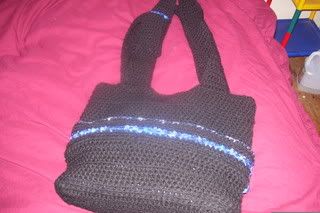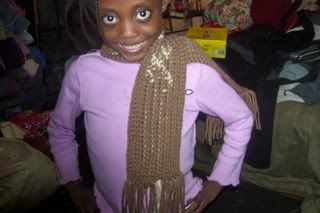 November 2007 - December 2007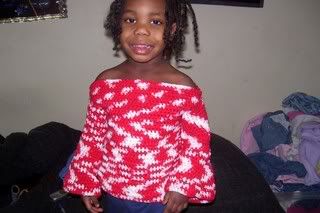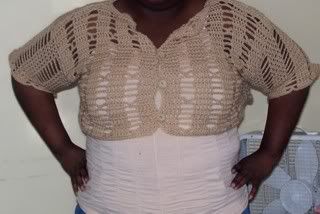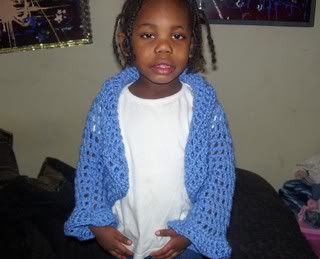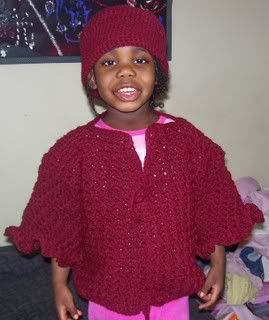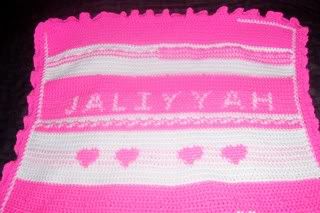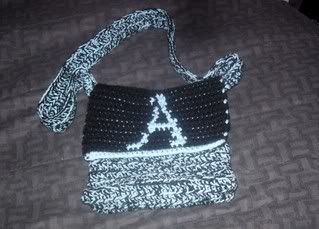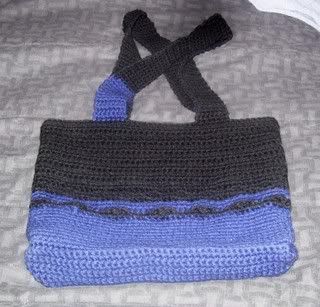 Bringing in the
New Year January 2008
and still doing my thang :)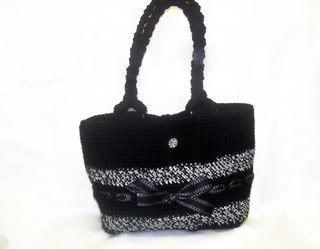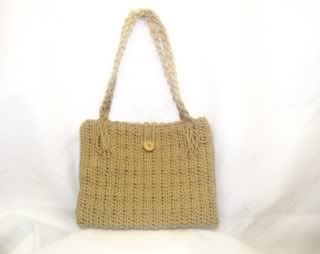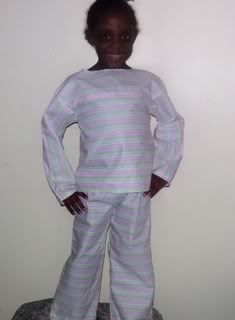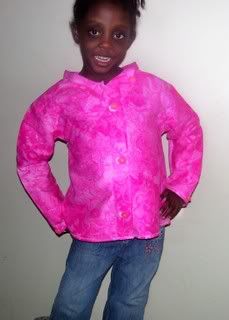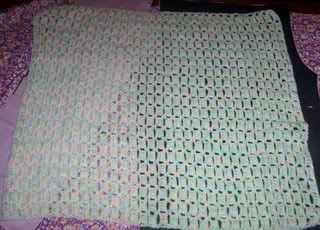 There you have it a look back to 2007. WOW how time flys by so quick.
I started with this blog, blogging about my hobbies, life and so on and then worked my way up to starting
Crochet Chicks
blog, for those lovely ladies that love to crochet and blog and want to share there ideas and hobbies with other crochet loving ladies. Then I decided to start
Swap Swap Gals
blog for those that like to swap here and there with other lovely ladies. Just started this blog this month our first theme is up and it's going great so far. :) Thanks ladies for joining both my blogs taking that chance with me.
I want to thank all my blogger friends those that drop by to see how I am doing. Those that inspire me everyday. Thanks.
Thanks to all those that wished me a Happy Birthday, my bday was great thanks
Laura
for the Hallmark card, Thanks
Ashley
for the Ecard thanks
Angela "Riohnna"
for the ecard.
Ashley
I can't wait to get my swap I will totally take a load of pics and post it on my blog. :) I so loved during this swap hoping all us
Swap Swap Gals
can keep this going ever now and then. :) O also for those that want to jump into our
Swap Swap Gals
blog you can join at anytime the rules are oh so simple you don't have to swap ever month you choice your months you like to swap. We have some wonderful women with all kinds of hobbies that has join us so you all are always welcomed to join anytime.
Thanks for dropping in everyone have a great weekend :)