Ok weekend is here I got a little of my sewing done yesterday and today not much but, a little.
Oh by the way want to say that I have sold my first item on
Etsy
YAY me :) This purse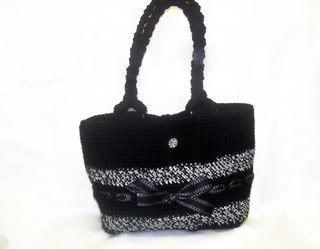 has been sold to a wonderful woman I talk to in the Etsy forum she checked out my shop and brought my purse. So far so good.
Oh set up a weekend
CAL
for the surprise stitch thought that it would be good to do a surprise weekend stitch with my
CAL
group so I want to try to give that stitch a try that I put up for us all to try. So for those that want to come and join our
CAL
and learn a new stitch twice a week then come on and join us. So far there are 16 of us and still counting.
Oh also to my
Swap Swap Gals
I got our swap partners listed so can't wait to start swapping have a couple of things I need to get making for my swap partner
ASHLEY
. She's a doll. I call her Ripple Queen. "SMILE Ashley" you know you want to. LOL. Ok enough about teasing Ashley lol.
Ok now own with the SEW.
Made this big bag for a friend of mines I am so hoping she likes it. It is denim with a nice pretty glitter glam glitter on the front with one pocket on the inside and a magnet snap with one long strap. Hoping she likes it.
Check it out.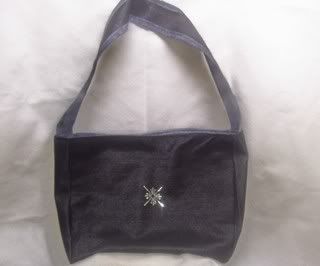 Front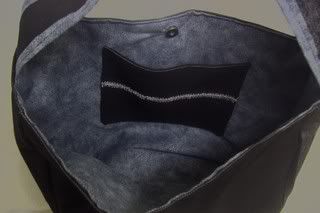 Inside.
So what you all think?
Ok made two small purses I want to put on
Etsy
This purse is the same fabric used on the purse I will give to my friend.
Front
Back
Inside
Close up on front. Has glitter glam glitter on the front middle with some glitter color circle things that I sewn on. With 2 straps, magnet snap.
Now this purse is my favorite. The pink denim I had left over from another purse I made awhile back the pink fabric on the inside for the lining I had left over from another purse I made so here goes. As you can see I don't throw throw away nothing. Keep my fabric until I can find something else to do with it.
I call this purse Flirt, you can see way below.
Front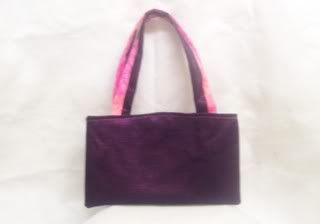 Back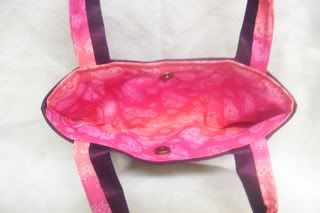 Inside
Close up on flirt.
So there you have it my sew on projects. Now I have to get back to my crocheting now my hooks are missing me lol.
Ok got to go. Everyone have a great weekend.:) Take care.